SORRY WE ARE ON HIATUS!
Want to stay active with your instrument during the summer? Imagine how great it would be if you could take a solid week to immerse yourself in great chamber music all day, to build your skills and ability to learn, and strenghten your sightreading, all in an environment that supports this learning and joy in an informal, positive, friendly way. That is what the Summer Chamber Music Workshop is all about!
About the Program...
Chamber Music is instrumental music played by a small ensemble, the most important form being the string quartet. Because of the limited number of instruments, each instrument plays an equally important role. Chamber music differs from a concerto or a symphony because it is performed by only one player per part, giving students more responsibility. Students learn how to communicate musical ideas with others, how to lead a chamber group, how to prepare challenging repertoire in a short period, how to express themselves musically, & more!
Our program is a fun, intensive 1 week classical summer chamber music workshop for talented string players. We aim to create a friendly atmosphere that nurtures talent through a combination of coaching sessions, private lessons, required daily individual practice, chamber orchestra rehearsals, organized reading sessions, and a final concert given by the students and faculty.
Students will be assigned in trios, quartets or quintets, and given two to three level appropriate chamber pieces to study for the week.
Required daily individual practices (on site)
10 hours of chamber group coaching
Private lessons
Materclasses
*Chamber Orchestra rehearsals & sectionals
Pizza Party
Final Concert for Chamber Ensembles & Orchestra
*Students have the option to register for only the Chamber Orchestra if they prefer.

Requirements...
Our program is geared towards talented students who are motivated to improve. Suzuki students should be at least late book one. All students should have at least one year of study on their instrument, and are able to read music.
Please Click Here for more detailed requirements.
Adult Chamber Group....
We know you are out there! You secretly love to play your string instrument, but are bored of playing alone:(
If there is enough interest, there may be opportunity for an adult chamber group. Just indicate on your application that you are an adult, and tell us about your playing level. A video audition is also required.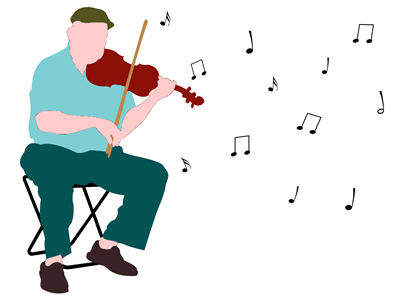 Sample Daily Schedule...
9:00am    Individual Practice/Private Lessons
10:00am  Chamber Group Coaching
11:00am  Masterclasses
12:00pm  *Lunch (bring your own lunch. A snack will be provided)
1:00pm    Chamber Orchestra Rehearsal
2:00pm    Chamber Group Rehearsal
3:00pm    Student Spotlight Performances

*Free pizza provided on final day! We are working on an option for parents to purchase a lunch plan for the week.